El contenido de Youtube no puede mostrarse debido a tu configuración de cookies actual. Selecciona "Mostrar contenido" para ver el contenido y aceptar la configuración de cookies de Youtube. Obtén más información en Youtube Política de privacidad. Puedes revocar tu consentimiento para el uso de cookies en cualquier momento enconfiguración de cookies.
Mostrar contenido
Calaio Viajes y Turismo
Adventure Tourism at Traslasierra - Córdoba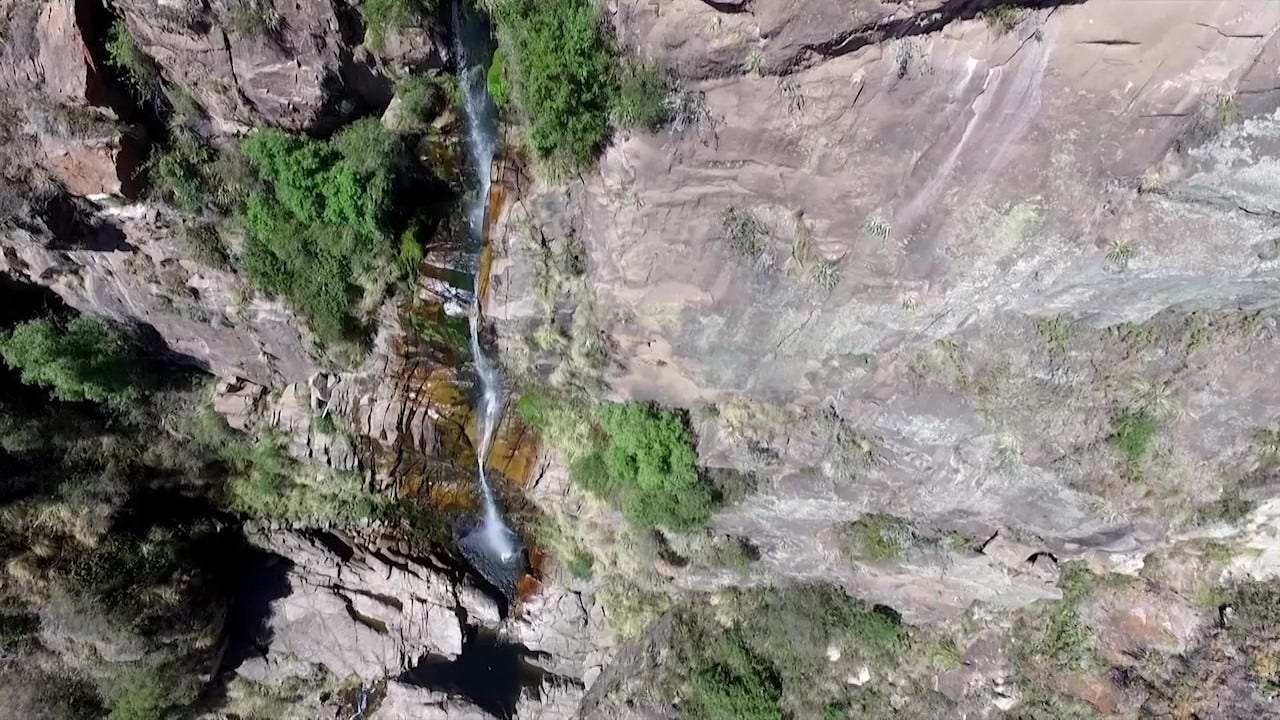 Unique experiences
Live the adventure in one of the most pristine and wonderfull places in Argentina privileged to have one of the best microclimates on the planet.
Get ready to explore the unique paths and trails that only this valley can offer.
Wonder with the best sunsets and submerge in its rivers and streams of crystal clear waters.
Come, relax and enjoy everything that Traslasierra has for you.
Discover it.
We are professionals with a track record of more than 20 years dedicated to the tourist activity. Our main goal is to provide the best quality of service trying to exceed the expectations of our customers.